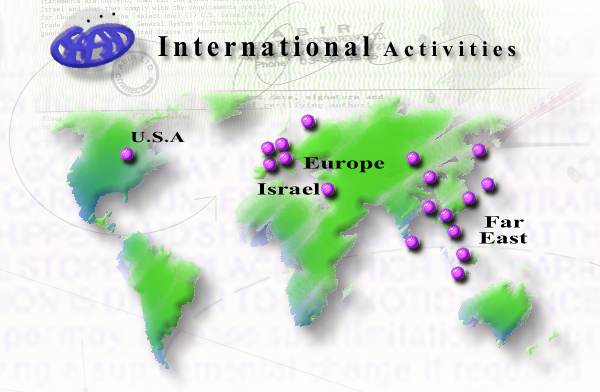 There is the language of business: purchasing, manufacturing, first-to-market and return on investment. Then there is the language of freight forwarding: customs, regulations, shipping, airfreight, exports and imports. A company that wants to hold its own in any conversation about business and freight forwarding has to speak both.

At Abir, we have over a hundred and twenty representatives, worldwide, who understand the importance of getting goods to their destination, on time, on budget and in perfect shape. They also have an intimate familiarity with the local rules and regulations, knowing how to bypass inherent obstacles and accomplish missions quickly and smoothly.

Put simply, this means that our representatives translate the ins and outs of freight forwarding procedures, in 51 states and X countries, into effective shipping strategies for you. This is no small feat.